Step 1
Click on the red Schedule Appointment button, as shown below.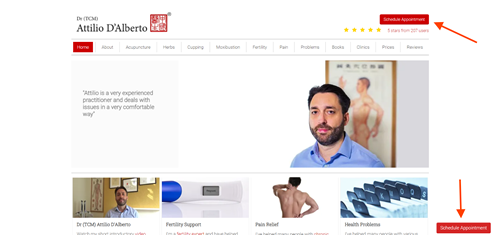 Step 2
Select a location, as shown below.
You can select either:
Online
St Margarets, Twickenham
Twickenham, Richmond
Wokingham, Berkshire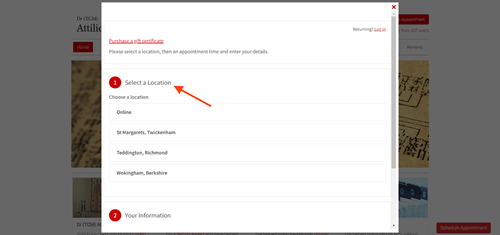 Step 3
Select a time and day that suits you.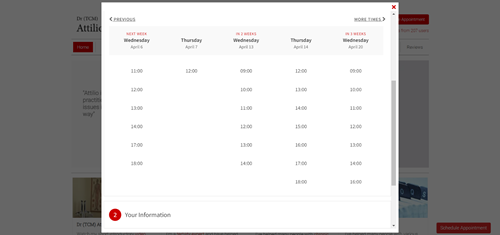 Step 4
Enter your details and click the pay now button.